My name is Thomas. I have hitchhiked 26,000 miles — & walked 1,000 miles — visiting places from Texas to Turkey. My travel experiences (& research) have proven to me that humanity is greater good.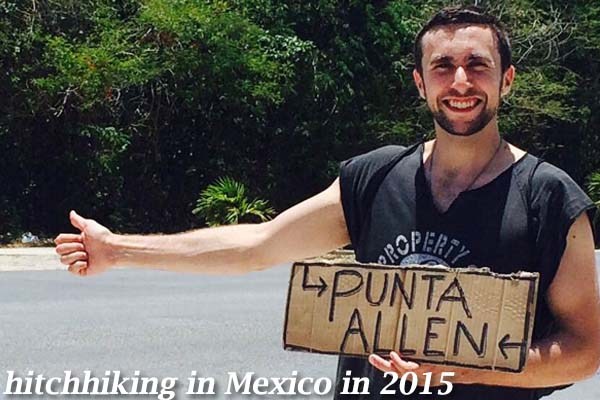 Want to Change the WORLD?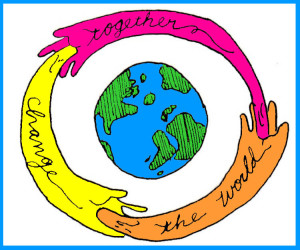 Download G3′s
Change the WORLD Guide.
+ Short & Succinct.
+ Interactive PDF Format.
+ Research-based.
Change the WORLD:
Grab the Guide!




G3 was founded in 2013 with our award-winning documentary on hitchhiking & humanity's greater good, which has since been enjoyed by 30,000+ around the world:

(Click here to watch the full 33-min documentary.)
Go Greater Good at TEDx: