My name is Thomas. I have hitchhiked 26,000 miles around the world — visiting places from Texas to Turkey — Michigan to Mexico. In 2013, I also completed a 1,000+ mile Peace Walk, taking on a different act of kindness each week.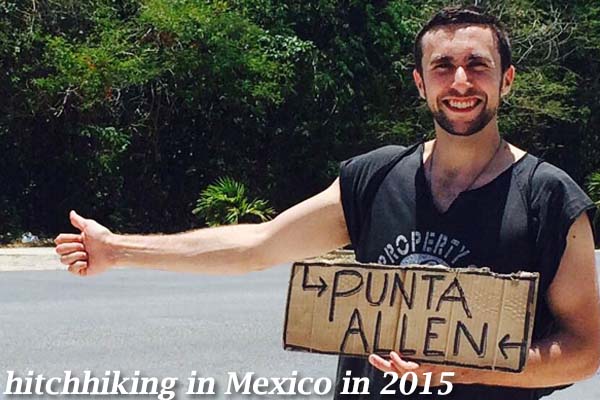 My experiences and research have proven to me that humanity is greater good, and have inspired me to create this ongoing project I call Go Greater Good.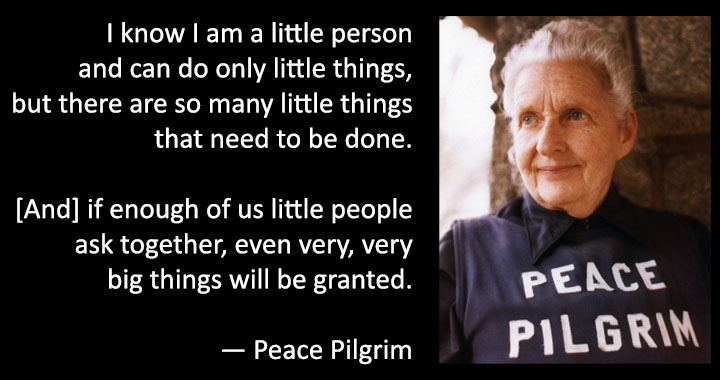 Check out Go Greater Good's research-based guide to changing the world, our travel resources, and be sure not to miss our monthly video blog.

20,000+ have enjoyed G3's award-winning documentary on hitchhiking! Click here to watch the full version!
Finally, please follow & support us: Subscribe now to the G3 monthly newsletter, which features exciting greater projects & ideas, from G3 & around the world! (You can unsubscribe at any time.)